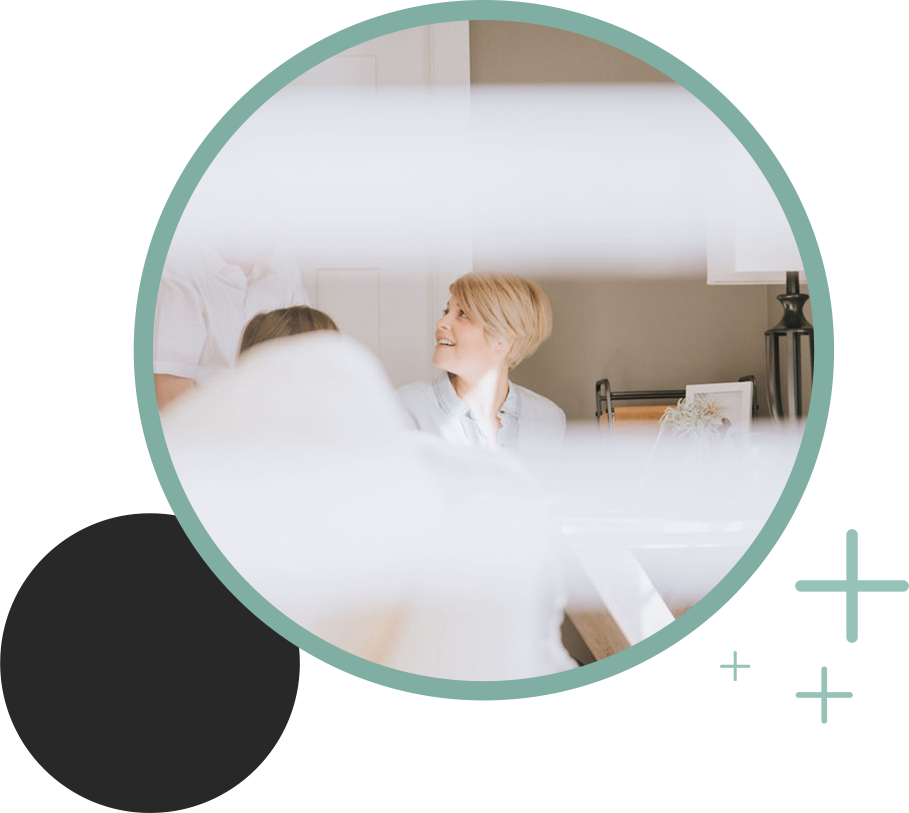 What is Soul Joy?
Soul Joy is the vibration of happiness, peace, joy, faith, purpose, and passion all in one. It comes from a belief in knowing the reason for something without needing to see it. Soul Joy is being exalted, celebrated, and clear with one's self. It is a deep down, non-superficial trust that everything is going to be alright!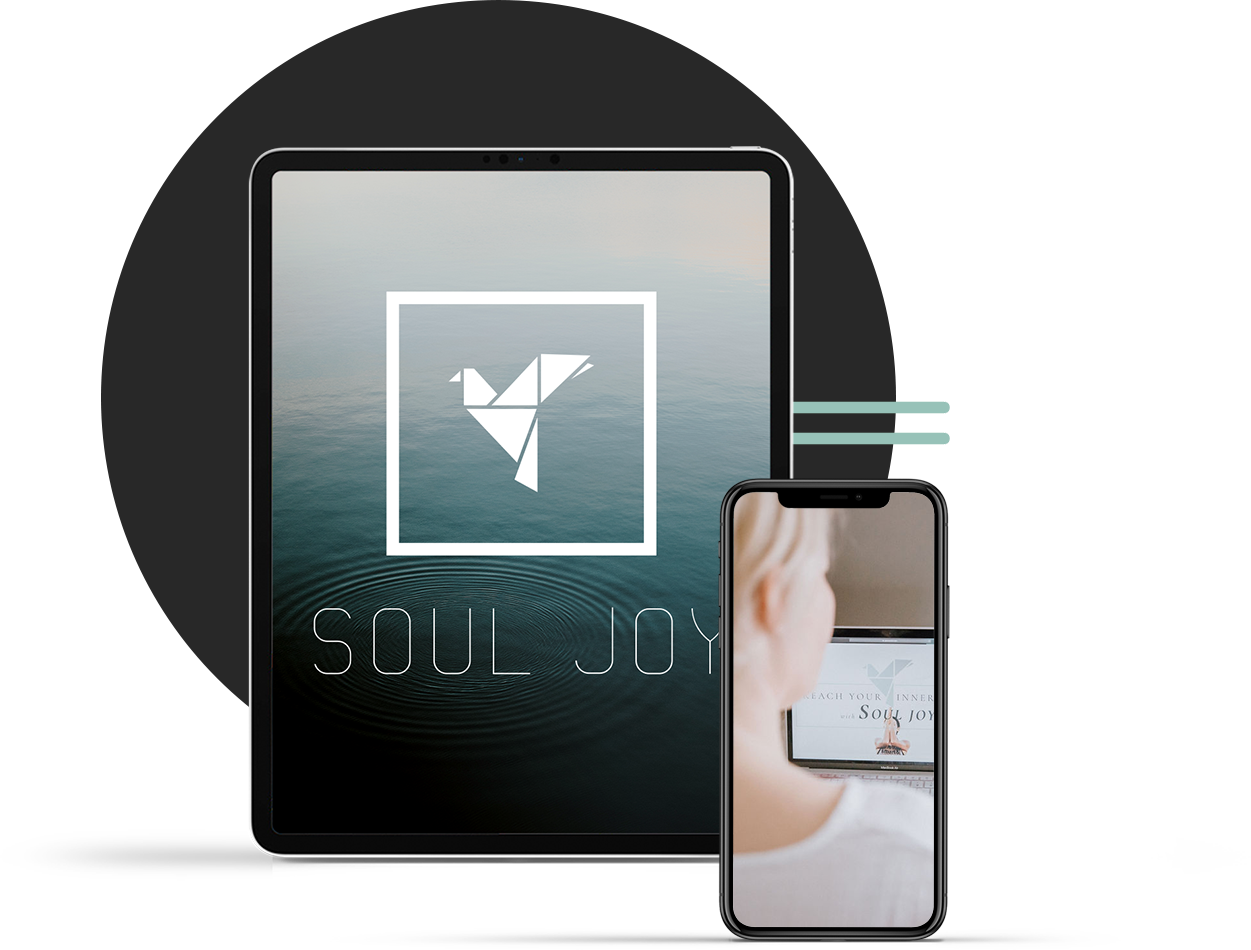 A More Mindful Life At Your Fingertips
My 7-series course, The Journey to Joy, is available wherever, whenever you need it with handy online content. Not only is the course easy to use, but it is well-priced and catered to your needs. Interested? This course is FREE!
Get Started